EDUCATION
Web Design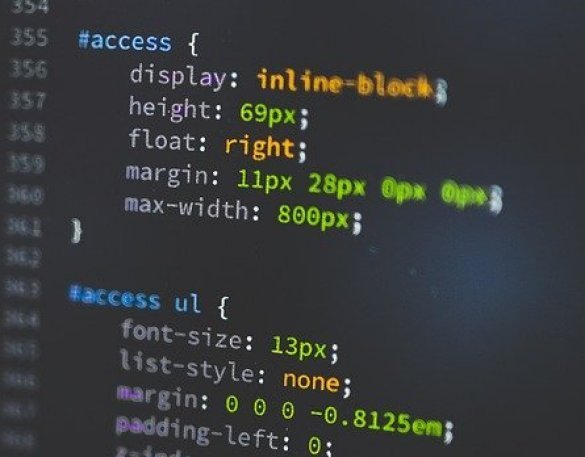 EDUCATION
Health Informatics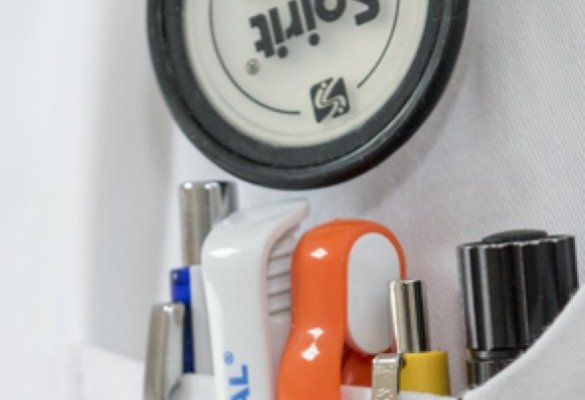 EDUCATION
Communications Technology

EDUCATION
Primary IT Education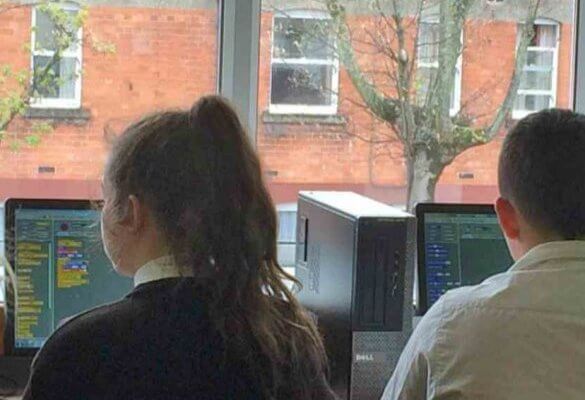 EDUCATION
Hamlet Essays for Students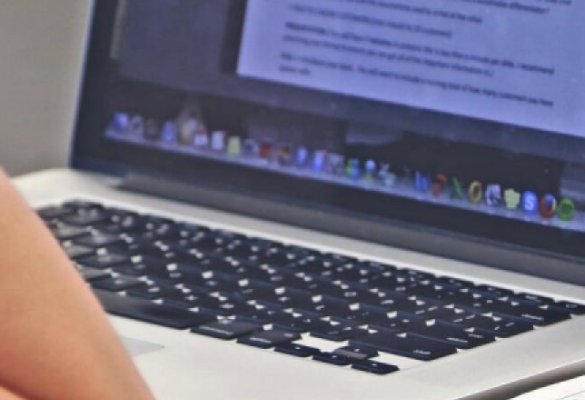 Portfolio:

Education / Instructional Design

Here you will find some examples of my educational and instructional design projects for the corporate and academic sectors, and for independent learners. Topics include health informatics, communications technology, IT for primary students and Shakespeare's Hamlet.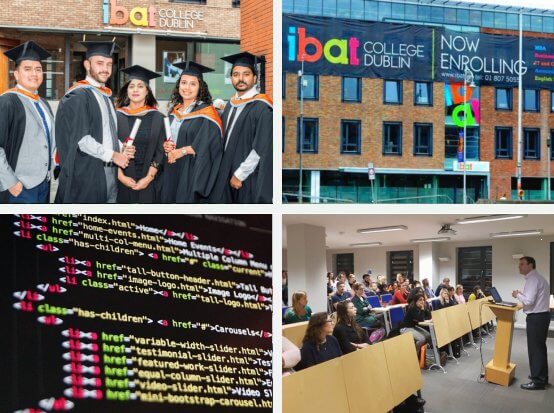 Web Design & Development

A set of tutorials for developing modern, responsive websites.
Topics covered include creating a free web hosting account on GitHub, installing Microsoft Visual Studio Code and setting up Google Analytics.
Learners are introduced to the foundations of HTML and CSS, responsive page layouts and fluid typography, Google Fonts, colours, images and hyperlinks.
Also included are a number of projects that demonstrate flexbox-based desktop and mobile menus, and contact forms.
Click on the images below to view sample web design projects.
Health Informatics

I developed for the Health Informatics Society of Ireland and the Irish Computer Society the Health Informatics Training System (HITS), an eight-module, self-study online course.
Endorsed by An Bord Altranais and the Institute of Radiography and Radiation Therapy, HITS clients include the UCD School of Medicine, the Royal College of Surgeons in Ireland and Beaumont Hospital.
Internationally, HITS has been adapted and licensed for use by Barnet NHS Trust in the UK, HIMSS in the United States and Canada's Health Informatics Association. Versions were localised and translated for the Spanish healthcare authorities.
Click on the images below to view sample screenshots.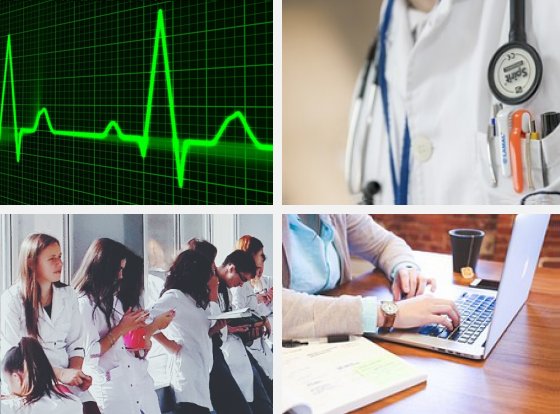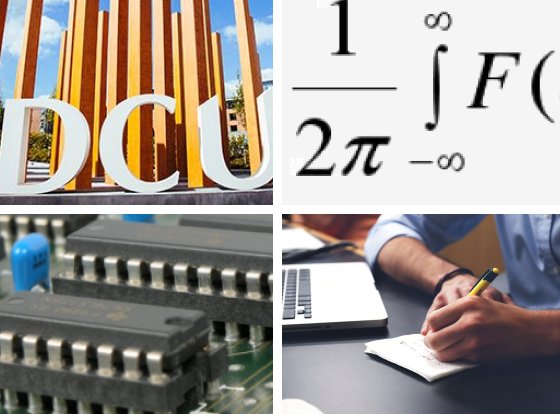 Communications Technology

For the Open Education Unit at Dublin City University (DCU), I developed two 400-page, self-study textbooks in Communications Technology, covering levels one and two of the Diploma/Degree (BSc) in Information Technology (IT). DCU's Open Education Unit pioneered the provision of off-campus undergraduate and postgraduate courses for mature students without the requirement to attend conventional lectures.
The topics blended traditional a physics syllabus – mechanics, thermodynamics and electromagnetism – with electronic engineering topics, analog and digital devices and signal processing, and software development concepts and techniques.
Click on the images below to view sample pages in PDF format.
CLISTE for Primary Schools

Developed for the Irish Computer Society, CLISTE is a journey in innovation and creativity through the primary curriculum for third to sixth classes. By integrating 11 subjects areas with IT skills and knowledge, CLISTE enables teachers to prepare students for tomorrow's world through today's primary curriculum.
My role in CLISTE was to convert teacher-developed materials into a web-based digital product. This involved transforming 48 lesson plans and over 300 downloadable resources – presentations, worksheets, quizzes and role-play cards – into an easy-to-navigate, simple-to-use teaching experience.
Click on the images below to view sample pages from CLISTE.
Hamlet: Model Essays for Students

For students and teachers of Shakespeare's Hamlet: 42 easy-to-read and ready-to-inspire 1,500-word sample essays. This 325-page, 92,000-word book provides:
Building blocks to help students organise and structure their personal responses to the characters, relationships and themes of Hamlet.
Starting points for students to express, in their individual writing style, their own interpretation of Shakespeare's most celebrated but also most challenging play.
Hamlet: Model Essays for Students is available in paperback ($19.99) and on Kindle ($9.99).
Visit the book's companion website. Or click on the images below to view sample pages in PDF format.
See more from my Portfolio:
Websites/UI/UX, digital marketing, books and more...