Snazzy Jewellery
We operate 20 stores across Ireland dedicated to providing premium jewellery at unbeatable prices.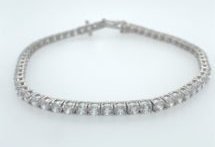 Bracelets
Discover the perfect bracelet. Choose from 100's of bracelets - Stocking premium fine diamond bracelets through to those designed for everyday wear.
View all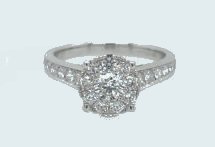 Engagement Rings
Browse our beautiful engagement ring collection, available in different settings & precious metals. 1,000's rings in stock. All in a variety of carats.
View all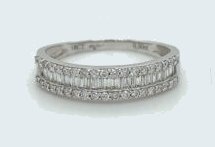 Wedding Rings
The finest wedding ring and wedding band collection. 2,300+ rings in stock for fast worldwide delivery. In gold, silver, and platinum.
View all